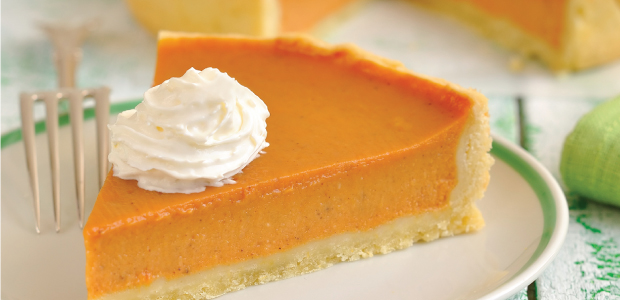 A few days ago I arrived in Philadelphia for my family's annual Thanksgiving festivities. Most of the area where I grew up has changed pretty dramatically. There is one place, though, which is exactly the same…Pechter's Bakery. From the white painted brick façade, down to the little crack in the cement entry step, it is as it always was.
Early one morning in 1888 Moses and Rose Pechter opened their doors and officially started selling baked goods. From then on, a line of people formed outside each morning waiting to buy a fresh rye bread, a loaf of pumpernickel or a signature cake or pie. Rose didn't just keep true to the quality standards she established on day one, she always made sure the smells from the bakery's kitchen wafted through the store and out onto the sidewalk. Also, she filled the storefront window with the daily specials and offered assorted bites when customers would come in. She obviously knew how to get passersby in the store even if they weren't disciples already.
When patrons left with their purchases, each item was wrapped or boxed in Pechter's distinctive pink and white packaging. This signaled to others on the street that someone had just made a smart purchase. The pink and white was a kind of badge for customers. I'm sure the branding of Pechter's was not by chance at all.
Because this neighborhood landmark is still a family run business, the Pechter brand lives on and maintains the same value and promise as always.
For my grandparents, Pechter's was a weekly stop to buy Saturday dessert for us. After dinner there would always be a Coconut Custard or a Lemon Meringue Pie to enjoy. And, if we were lucky, we'd also have sticky buns for Sunday.
This morning, as I was walking in the old 'hood, I could smell those wonderful baked goods almost a block away from the bakery. I reached the store, and couldn't help but stop and let my eyes to consume everything in the window. When I walked in….of course I had to….I heard everyone commenting on how delicious every little sample tasted. After trying a bite of pumpkin pie and having the flakey crust crumble in my fingers, I concurred and left the bakery with two pies. Every one of my senses had been covered. No surprise. Mrs. Pechter knew her consumer base quite well. The "Experiential Marketing" tools she established in 1888 still work.
So it begs the question…was Mrs. Rose Pechter just your typical neighborhood baker….or did her talents spill over into the world of marketing as well?