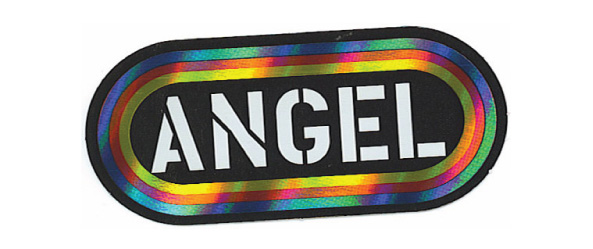 Natural Products Consulting's Recent Financial Seminar Gave Entrepreneurs Valuable Information on Improving Their Odds!
Bob Burke, of Natural Products Consulting, and Michael Burgmaier, Investment Banker, at Silverwood Partners certainly packed the one-day seminar full of expert advice on how to navigate the choppy waters of raising capital.
Even the experts had different criteria about rate of return on investment, exit strategies and everything in between. One powerful take away from the day was "make sure your plan clearly identifies why a potential investor should be interested and exactly what you want the investment dollars for." Sounds like really basic advice, but, according to Andy Whitman, from 2X Consumer Products Growth Partners is that many companies miss this seemingly obvious point.
Something I'm sure every business owner in the room did not want to hear was Michael Burgmaier giving the reality check on how many business plans made it through the process. He explained that venture capitalists have to practice strict time management, so, out of1,000 business plans that hit their desk they might read 100. They will talk to 50 of these companies, undertake light due diligence on 10, heavy due diligence on 5 and actually do the deal with maybe one or two. He pointed out that a potential investor looks for a reason to say no.
Some quick tips on how to improve your chances of venture capitalists to say yes are:
• Be prepared
- Know your numbers
- Velocity is paramount (SPP; turns/sku/week/store)
- Differentiation from competition
- Don't underestimate the importance of strong gross margins
• Be market-based, realistic and fair with valuation
• Be capital efficient (extend dollars) and lean (no BMW leases or 5-star hotels)
Angel investor Bruce Nierenberg certainly shone a positive light when explaining what he looks for. His requirement of 13% IRR was certainly more palatable than the 7x investment return required by 2X Consumer Products Growth Partners.
Joe Whinney, Theo Chocolate and Tyler Ricks, Yumnuts (formally from Bear Naked) had fun and interesting tales of their past and present experiences with raising capital. All in all, a wealth of information for brands looking to take that leap and look for investment dollars was shared. There certainly are opportunities out there if you know where to look!
Contac Bob Burke for more information about his company and the Sales Seminar December 14-15, 2010:
www.NaturalConsulting.com and www.NPCInstitute.com
ADinfinitum presented its take on the "value" of social media.