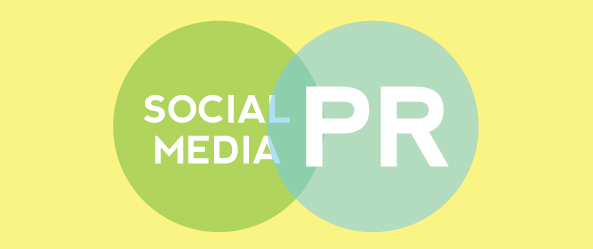 If PR Isn't Central to a Corporation's Overall Branding Strategy, it Should Be!
PR can prepare a brand or product for its target market while also preparing the market for that new brand or product. There isn't another discipline in all the cadre of communications services that can do that for a brand.
Because social media lives largely online, many marketers have believed that this is the type of work best undertaken by digital shops, but digital is just the way social media is distributed. The space is really all about listening and understanding what has impact with consumers. PR agencies are more fundamentally aligned with the social media structure and are tuned into what resonates with consumers. Digital shops are more about technology; PR agencies are all about communicating the message.
Companies and brands have never faced the kinds of reputation challenges that they do now. They have also never seen such an influx of word of mouth mentions spreading virally with social media tools. The combination of corporate reputation and brand marketing plays to the strengths of PR.