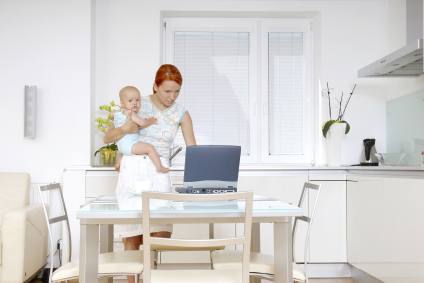 According to a recent "Hartbeat" newsletter from The Hartman Group, today's moms feel very alone. The consequence of this is that they are turning to online communities and interactive parenting-oriented sites to help them make decisions about products, children's nutrition, medical advice, special needs concerns, schools and everyday parenting topics. One recent post we noticed on a 'green mom blog' was about sleepovers. A concerned mom wanted to know from other moms what their thinking was on when they felt it was appropriate for a young girl to participate in sleepovers.
These types of fundamental parenting questions become everyday online dialog and moms feel that this helps them feel less alone—and more able to validate decisions they make.
Brands that can offer moms self-help and self-improvement products and services can tap into their online world in a very productive and influence way.